About Social Media Training
All of our social media training courses are provided by Prohibition, an award-winning social media, PR and content marketing agency based in Leeds. The founder of the agency Chris Norton is a social media marketing specialist and winner of Prolific North's Best PR Agency and Best Integrated Campaign of 2019. His blog, which you will find here, is currently listed in the Top 10 PR Blogs in the UK and he makes sure he uses his best practice approach in the delivery for all of our social media courses.
Hobbies outside of delivering training
Chris Norton has been executing some of the biggest social media and content marketing campaigns since 2007. He likes to discuss everything in his life from his specialisms in PR, Onlne Crisis Management, Integrated PR, social media strategy, video production and content marketing through to his travels and hobbies of Thai-boxing, football, DJ-ing dance music and his huge love of all things technology.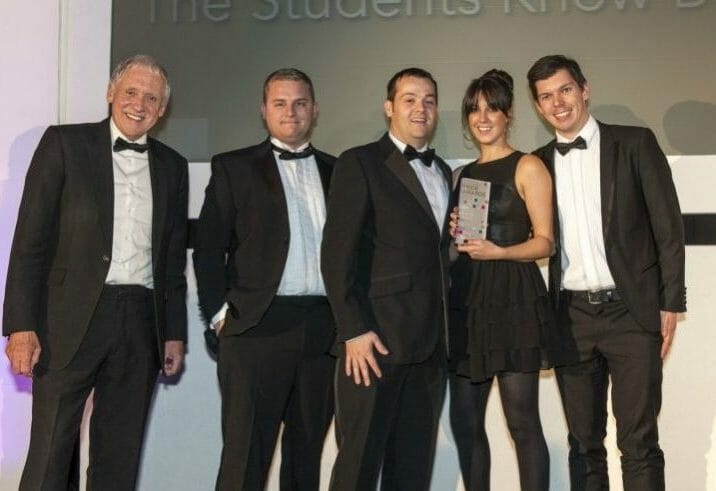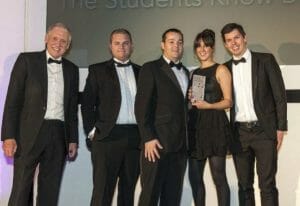 Chief Social Media Trainer
Chris Norton
Chris Norton, is an award-winning public relations practitioner based in the North of the UK, with more than twenty years' experience in the PR industry having worked both in-house and in a number of the country's largest international consultancies. Chris has been delivering training programmes to marketers all across the planet for the last 15 years. His training courses are well-known and vary from beginner courses for marketers right up to the more advanced two-day training courses which can turn a novice marketer into a social media pro.
Chris is regularly listed in the UK's top PR bloggers and his articles on social media and online PR have appeared in a variety of marketing titles such as PR Week, IT week, Marketing, The Marketer and Revolution Magazine. This blog is also currently listed in the top 30 marketing blogs in the world by Brand Republic. He is therefore well prepared to teach how to get the most from a blogging platfrom and how to maximise your content's exposure.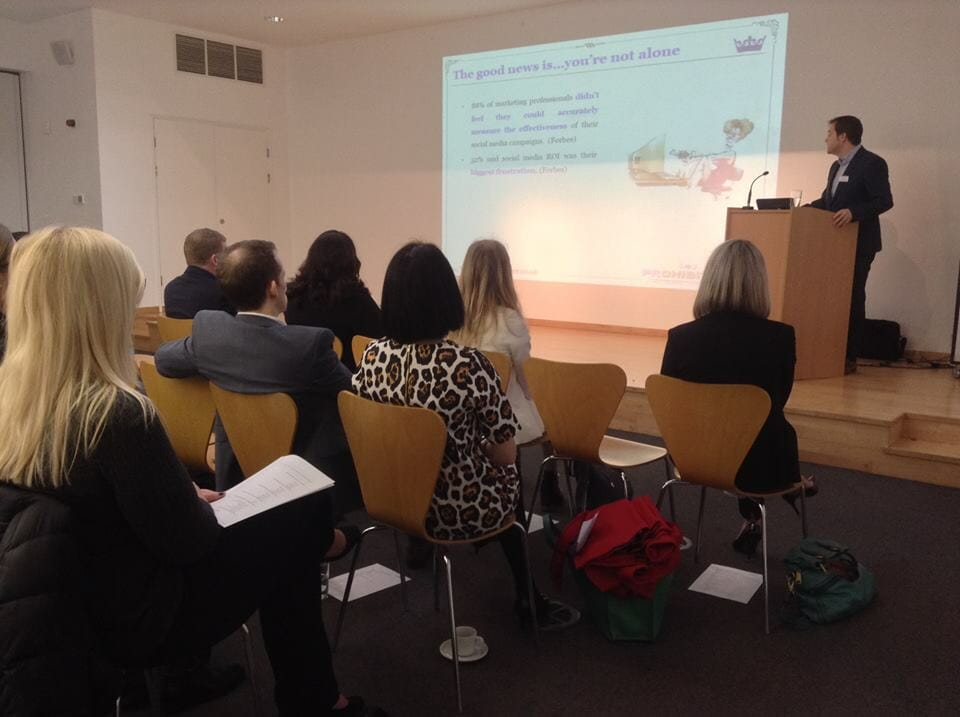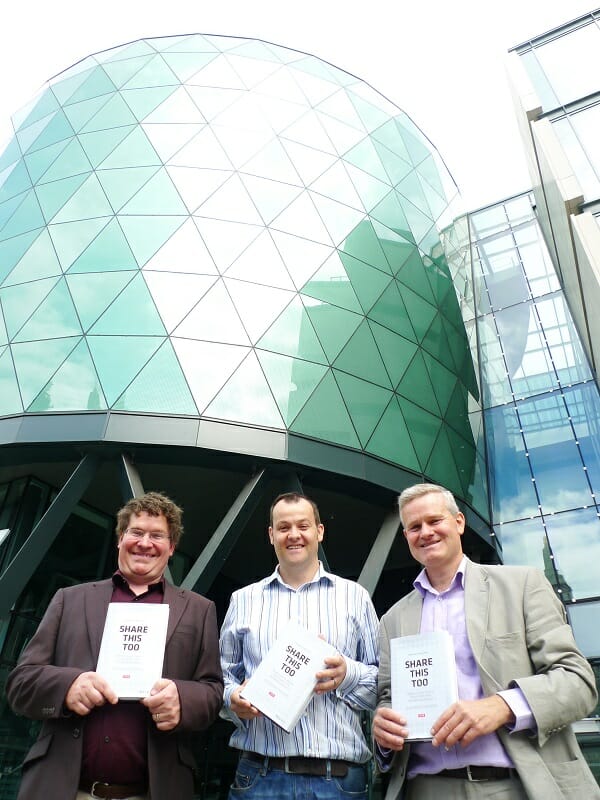 Chris regularly speaks at social media conferences across the globe on digital marketing, social media strategy, content marketing hacking, online PR and his speciality crisis management in the PR sector. He is also a former lecturer at Leeds Metropolitan University and co-authored the CIPR's official social media handbook Share This Too.
In his day job he directs strategic online PR campaigns for consumer brands such as: Interflora, Goldsmiths, Watches of Switzerland, Skipton Building Society, Cewe and Barbour. He has also won numerous industry awards for social media marketing campaigns for brands such as Sony Ericsson, Phillips, Cewe Photoworld, First Direct and the NHS.
Chris has worked at one of country's largest international consultancies where he was responsible for planning, directing and delivering a variety of public relations programmes for clients including the Institute of Directors, Land Rover, The Learning & Skills Council, Lloyds TSB autolease, Camelot, Bradford Council, Leeds Chamber of Commerce, Department of Culture, Media and Sport, Home Office, Mitchell's & Butlers and several projects for BT. He was also seconded to work in Learndirect Business' marketing team to help set-up an in house role.
CIPR recognised and Award Winner
In November 2017, Chris' team won the CIPR's award for Outstanding PR Consultancy and Best Integrated Campaign and in previous years his team has won Best Use of Social Media and Best Use of Digital on numerous occasions. This year Chris' agency has been shortlisted for no less than nine different awards and in 2019 already, Prohibition has won Best PR Agency in the North and won the Best Integrated Campaign of 2019 at the Prolific North Awards.
PRohibition Training, Regents Court, 39a Harrogate Road,
Chapel Allerton, Leeds LS7 3PD
courses@socialmediatraining.org.uk

Contact us when you need anything
0113 430 4160

Give us a call